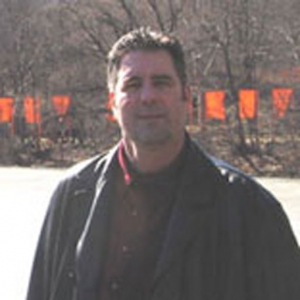 Professor
Ed Foster
Part Time Faculty
Disciplines:
Ed Foster received his M.F.A. in Painting from the New York Academy of Art, Graduate School of Figurative Art in 2003. He was awarded a B.A. in Sculpture from California State University of Long Beach in 2002. His education also includes post-gradate study at the Ruskin School of Drawing and Fine Art, University of Oxford, Where he studied Artistic Anatomy with Dr. Sarah Simblet.

Foster has been teaching Studio Art since 2003 on both East and West coasts. Currently he is a teacher of drawing and painting at Fullerton College, Orange Coast College, Golden West College and East Los Angeles College.

Foster has exhibited in New York, Los Angeles and Oxford, England.
Jan. 23 to May. 20
4:16pm - 6:25pm
Jan. 23 to May. 20 4:16pm - 6:25pm
---
Jan. 23 to May. 20
7:36pm - 9:45pm
Jan. 23 to May. 20 7:36pm - 9:45pm
---