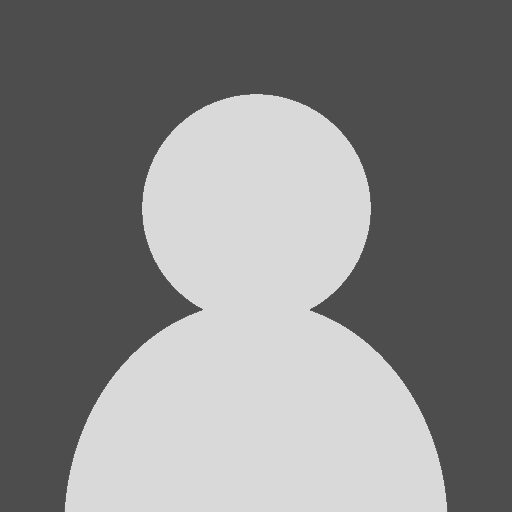 Professor
Linda Southwell
Part Time Faculty
Disciplines:
No courses found for current or upcoming semesters
Linda Southwell's training has focused on human/representational form and design, Northwest Coast Native arts and culture. She has studied from museum collections in Europe, Canada, Mexico, Central America and the US and in 2004 completed a metalsmithing course in Ireland. Her drawings and sculptures have been exhibited in Alaska, Oregon, Maine, Washington and California. She is currently an exhibiting member of the Orange County Center for Contemporary Art.

A recipient of two international National Endowment for the Humanities Fellowships, she most recently studied Maya art and culture on-site in Chiapas, Guatemala, Honduras and Belize. Her first NEH fellowship, based in Central Mexico and the Southwest US, focused on pre-Columbian art and cosmology, and Native American art and culture.

She has been an invited Guest Artist in Residence at the Watershed Center for the Ceramic Arts and was an invited featured artist at the Orange County Fair in 2008.

She has an MFA in Sculpture from the University of Oregon, where she also received a Distinguished Teaching award and the Jan Zach Award for her sculpture.

She taught full-time in Alaska for 12 years where she was a tenured faculty member and promoted to Full Professor. She directed the Art Department, a Northwest Coast Native Arts Program designed to keep the traditional arts of the Northwest Coast alive, and served as faculty mentor for Alaska Native students at the University of Alaska Southeast, Sitka Campus. She has been honored with adoption by the Tlingit Kiks.adi (Raven-Frog) Clan in Alaska.

Her teaching experience spans the art curriculum including; drawing, life drawing, life sculpture, anatomy for artists, sculpture, design, painting, art appreciation, and interdisciplinary humanities and fine arts courses. She currently teaches at multiple community colleges in Orange County.
No courses found for current or upcoming semesters